What we do?
Occupational Therapy
Skilled intervention to help children to achieve independence in all facets of their lives, including sensory integration, handwriting, and fine motor skills.
Oral Motor & Feeding
Therapeutic intervention to assist with swallowing difficulties, picky eaters, and oral motor difficulties with a focus on advancement of textures, increased quantity, and improved independence.
Physical Therapy
Skilled intervention for mobility, balance, and age-appropriate achievement of gross motor developmental milestones through activities which promote muscle development and coordination.
Speech Therapy
Specialized intervention to allow children to gain appropriate communication skills in order to create valuable relationships in their lives through activities which promote language development and socialization.
We are open to talk
Please contact us today with questions or concerns regarding your child's development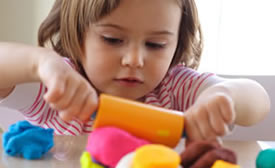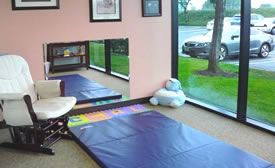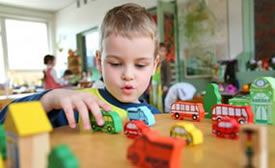 Our Facilities & Clinic
Environment
At Pure Pediatric Therapy, our services are provided in a quiet and clean environment. Our staff is committed to help each child reach their potential in a comfortable and nurturing setting. This setting helps minimize distractions, which allows for more efficient and productive treatment sessions.

Individual Treatment
Our individual treatment sessions help to achieve maximum results by minimizing distractions and assisting in providing as much privacy as possible. In addition, this individualized treatment sets the stage for parents and siblings to be involved with the child's care in order to optimize carryover and progress at home and in the community.

Specialized Intervention
Our staff holds advanced practice and continuing education in the most current treatments and interventions. Our therapists combine their skilled educational backgrounds with recent research and continuing education courses to provide each child and their families with the best possible care.